I'm sitting here at my computer trying to think of something to type and all I can think about is how I smell really weird. Not weird exactly, but I smell like my sister's Victoria Secret stuff.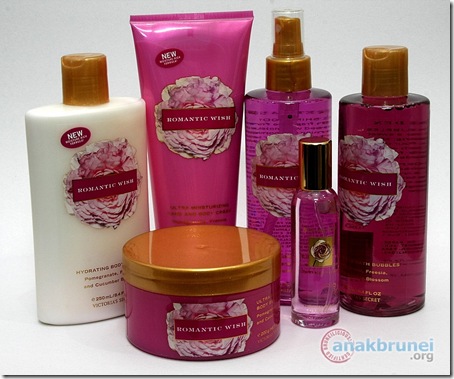 Which then led me to wonder if she had borrowed this shirt recently. And then I started thinking about all the times I borrow her clothes without asking, so I really shouldn't get upset if she borrows my clothes.

Speaking of smelly sprays and lotions, yesterday I babysat my favorite kids. Abigail who is six, let me use some of her American Girl lotion. She also decided that since I've had "lots of practice with nail polish" I should paint her fingernails for her. Abigail and her brothers are always fascinated with my always changing toenail polish. Every time I come over to their house, Justin notices my toes. He likes to touch them and say what color they are. Yesterday he said, "Red. Pretty!"
Abigail asked, "Do you have every color!?"
Me: "Pretty much every color you can think of, I have."
Abigail: "Next time you should paint them sparkly pink."

So that is what I will be doing later today: painting my toes sparkly pink. I always do my own pedicure. The only time I've even been to a salon for a pedicure is when I graduated from high school. I think I can do a pedicure just as well as they can! After all, I've been doing it since I was about 8 years old.

I had several interesting conversations with Abigail. She told that she was being nosy and overhead her mom talking about my job. She had lots of questions about what I do and wanted to know about my school and what an Interior Designer does.
Me: "Interior Designers design the inside of buildings like houses and hospitals and offices."
Abigail: "Like my dad's office? What about the store you work in?"
About this time Justin yells, "I want to play Naked Four!!"
That's Connect Four for all of you who don't speak Justinese.



Time to paint my toes. I'm going back over to their house on Thursday, and I want to be able to show off my pink sparkly polish to Abigail!